About Us
Documents, Cultivation Methods, Floor Plans and Custom Nutrient Formulas- Jennifer Martin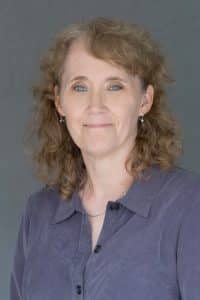 Jennifer Martin is the winner of the 1998 San Francisco Bay Area Cannabis Cup with the strain Bubbleberry, and is a pioneer in the US Cloning Industry, having been the primary provider of clones to both the oldest and the largest medical marijuana dispensaries in the US – Berkeley Patients Group and Harborside Health Center – for a number of years between 1998 and 2008. Jennifer has chosen to stay independent as a consultant who offers personalized unbiased support for cannabis cultivation entrepreneurs. She takes no commissions or referral fees from equipment companies and is thus free to recommend the latest products that offer the best balance between price and performance.
​
She has trained over 250 cultivators, worked with over 500 cultivars, and has been in involved in the design of dozens of facilities. She has managed crews of 20+ workers at a across multiple facility locations.
Jennifer's focus is on developing high yielding, boutique quality cultivation systems for the indoor cannabis industry. She is currently consulting on licensing, design and optimization of commercial cannabis cultivation facilities in all of the cannabis-legal US States, as well as in Canada, Europe, and Africa.
Her educational background includes a Bachelor's Degree from University of North Texas and a Master's Degree from California Institute of Integral Studies. She is a professional writer who has published articles in Marijuana Venture Magazine, Maximum Yield Cannabis and SF Evergreen. She has been writing compliance and licensing documents since 2016.
Jennifer's speaking engagements have included CannaGrow, Cannabis World Congress and Business Exposition in Los Angeles, the Marijuana Business Conference & Expo in Las Vegas, Seattle CannaCon, National Cannabis Industry Association, IndoExpo, The Marijuana Business Summit, Cannabis Creatives Conference, and The Cannabis Cultivation Conference by Cannabis Business Times.
As of the summer of 2020, to meet the needs of more complex projects, Jennifer has brought additional specialists on to her team- 
Extraction and Tissue Culture – Chase Huff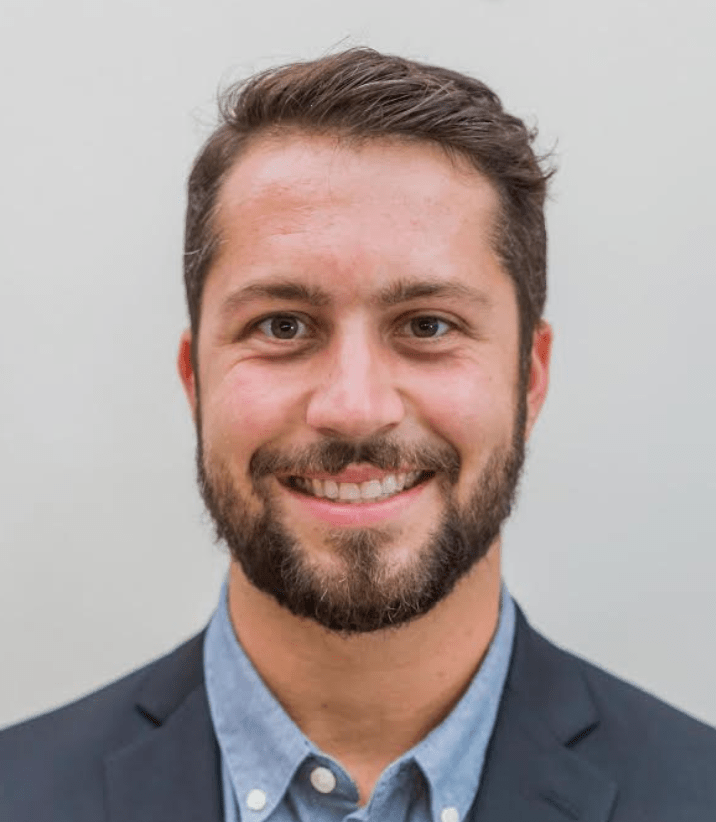 Chase Huff is an entrepreneur who bridges the gap between science and business. Having a deep understanding of the both topics, he is able to direct research and offer extraction consulting with in-depth knowledge of the processes while also understanding the impact of decisions on the business and the bottom line.
As a scientist in the cannabis industry, Chase has been innovative in developing processes with a focus on repeatable methods and GMP Standards (Good Manufacturing Practices). Chase's is famous for being the first person to manage a licensed commercial cannabis tissue culture laboratory in the US, where he developed novel media formulations and methods. He was also the first person to distill hemp oil and the first to distill ethanol extracted crude oil, in a RootSciences VTA wiped film evaporator. Chase is passionate about the outdoors, the planet, living a healthy lifestyle, and providing natural products to the market that improve the lives of others.
​
Chase holds a B.Sc. in Molecular/Cell Biology and Biotechnology with a minor in Business Administration from the University of North Florida. He is a published scientist, and has been working in the food and natural product manufacturing space for several years.
Licensing and Compliance – Don Duncan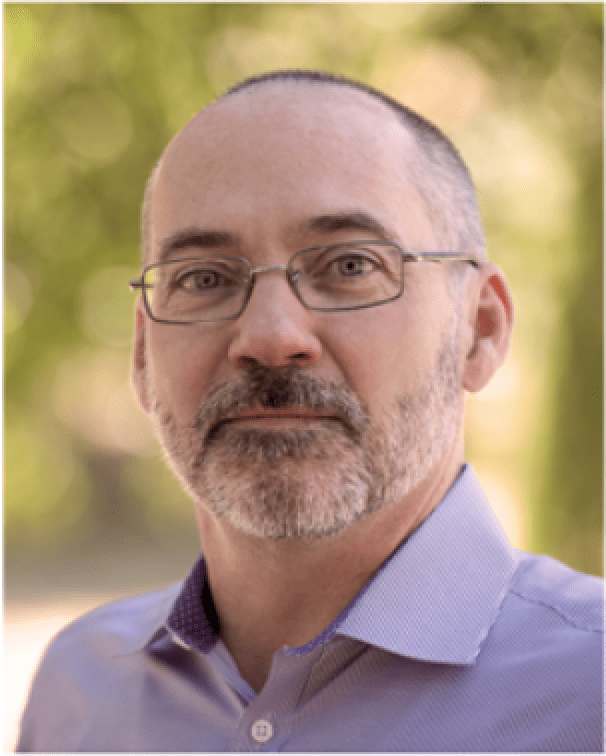 Don Duncan is the Director of Government Affairs and Chief Operating Officer for a vertically integrated multi-jurisdictional family of cannabis businesses. He is a twenty-year veteran of the cannabis industry, with extensive experience in compliance, business operations, community organizing, lobbying, and regulation at the local and state level. He founded and co-founded cannabis and medical cannabis retail stores in jurisdictions including Sacramento, Berkeley, Oakland, Los Angeles, West Hollywood, Palm Springs, and others.
Don was an early champion of local regulations  and licensing for cannabis business, and later worked with a coalition of advocates to promote and adopt the first state medical cannabis licensing bill in 2015. His legislative work included building coalitions with labor, law enforcement, local government, and cannabis stakeholders to break a deadlock on state legislation that persisted for more than a decade. He continues to work with lawmakers and leadership at state licensing agencies on legislation and administrative regulation for the industry.  Don is an expert at local and state cannabis licensing and compliance, having secured more than thirty licenses for cultivation, manufacturing, distribution, retail, and Microbusinesses in California.
Don is a founder and legacy member of the Board of Directors of Americans for Safe Access (ASA), the nation's leading medical cannabis patient advocacy organization. He is also a founder and peer-review committee member of ASA's Patient Focused Certification (PFC) program, which seeks to calibrate the national cannabis industry for excellence. His work at ASA helped to secure important rights for medical cannabis patients and to bring the voice of patients into the national conversation about medical cannabis.
Don has a Bachelor's Degree from the University of North Texas in Liberal Arts and has completed multiple business administration program certificates. His role with Cultivation Sector Consulting is to provide documentation and expertise for California license applicants and retail applicants and operators in all locations.